ABOUT
Who will you work with when you work with AWEMYBRU?
Producer – Danielle McDonald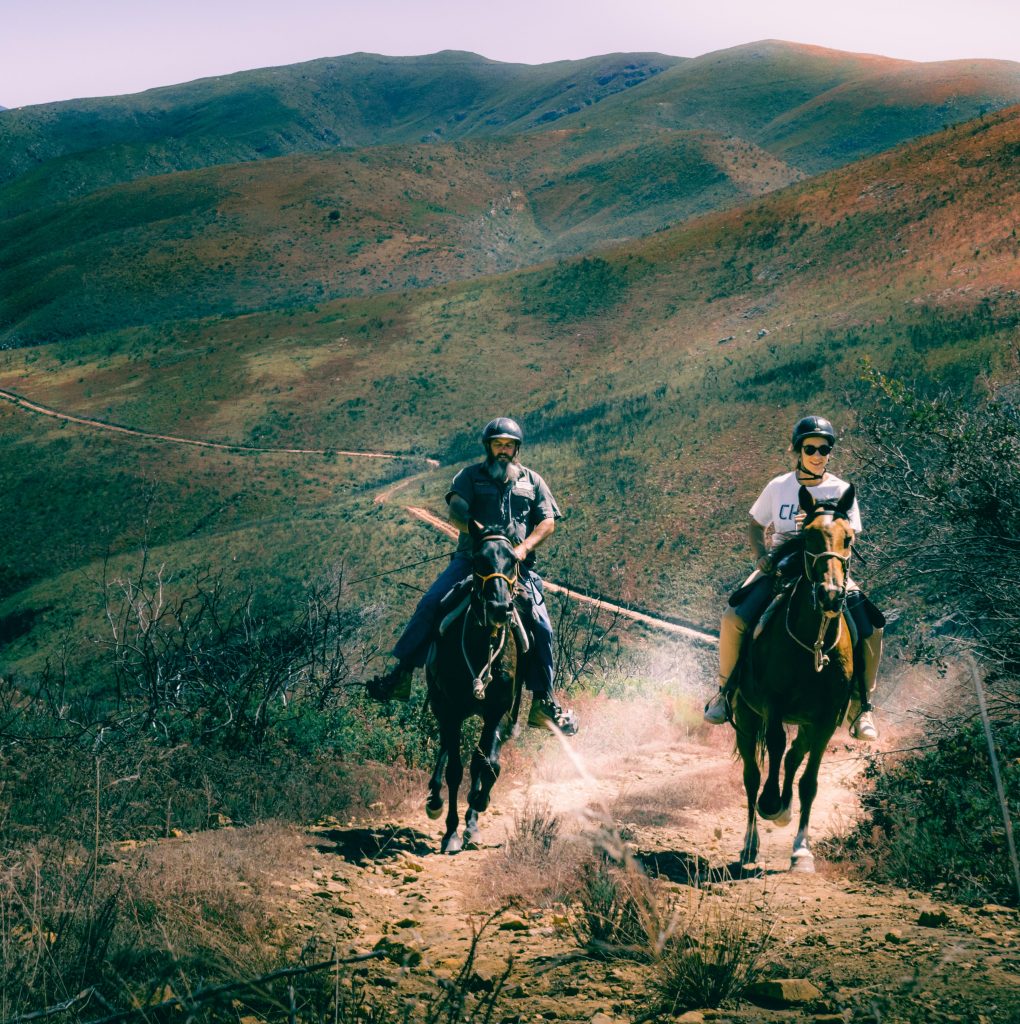 Danielle has years of experience organising large-scale Television shows and events. She has a literal natural talent for getting things done and for getting people to do things. She is therefore literally the ideal producer. And so lovely. Also I'm writing this and I'm married to her.
Danielle finds the people and the stories that we tell so many of our documentary-style productions about. She comes from a long line of storytellers, and gets her energy from being around people.
Creative Director – Konrad Raubenheimer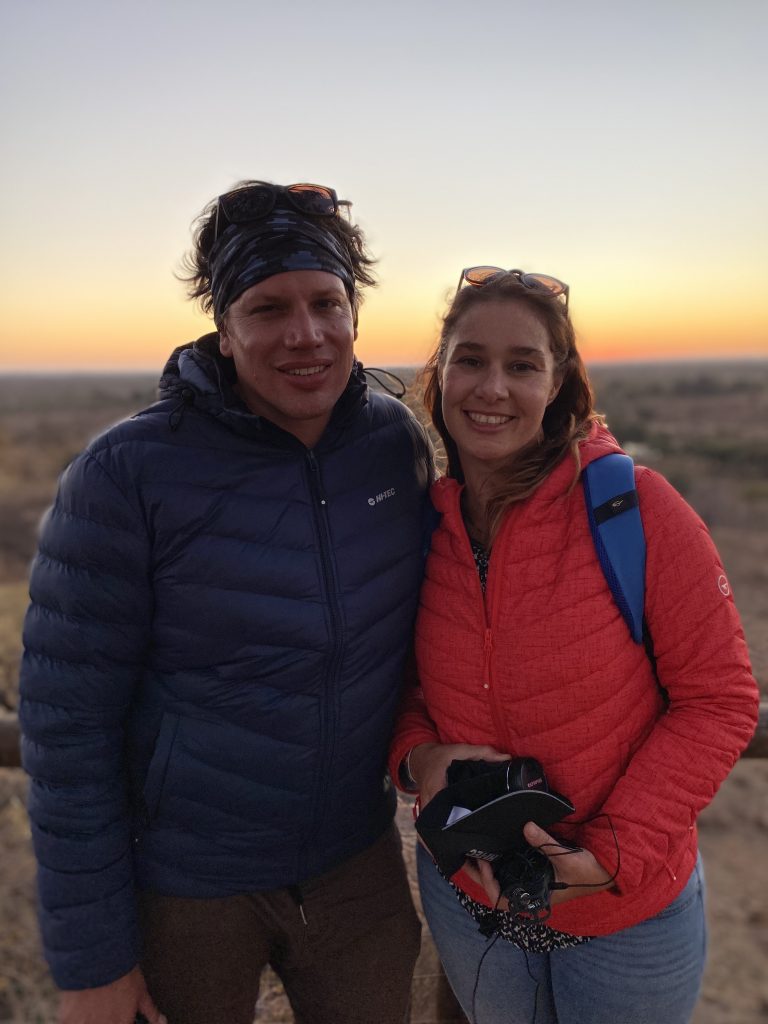 Konrad is the man behind the camera. He is also exceedingly charming and writing this.